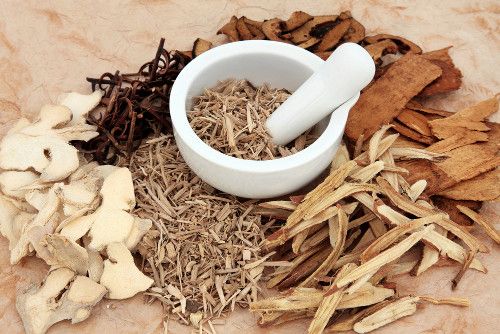 Services
Raw Material Selection & Sourcing
All our cosmetic ingredients and raw materials are sourced with extreme care to ensure that our finished products comply with high standards of safety, efficacy and quality.
Product Design
We work very closely with our clients to formulate, create and test bespoke products which meet our clients' specifications and requirements.
Laboratory Testing
When independent certification of the finished products is needed, we engage external accredited testing laboratories to conduct microbiological testing, challenge testing and stability tests.
Regulatory
We ensure compliance with the latest EU Regulatory Framework for cosmetic products. Our services include advice on labelling/packaging requirements and compilation of a Product Information File (PIF) as well as coordination of all microbiological testing and challenge testing.
Trademarks & Patents
We can assist our clients with trademark registration and patent filing in the UK.
Existing clients who are concerned about the regulatory impact of BREXIT will continue to receive updates as the situation develops, including position papers written by industry experts.